THAT CONCEPT STORE

The Problem
How can a holiday campaign be elevated in a way that feels both familiar and fresh, incorporating messaging across the lifestyle categories of fashion, interior design, and more? THAT, a retail concept championing individual style expression, approached Exactly to develop a holiday campaign that would establish it as a step above the classic fashion-forward department store experience. Ideally, this project would solidify the brand as the creative, experiential go-to for customers in search of extraordinary wares.

Our Solution
Because the goal was to create a clear sense of differentiation from competitors whose visual campaigns often center around models, we opted to build a product-forward narrative. But how could we tell a warm, human story using inanimate objects? The answer came in the form of a recently-vacated holiday dinner table - we imagined that jubilant party guests had just gotten up to hit the dancefloor, leaving morsels and memories to be captured on film. The resulting images feel "human adjacent", telling the stories of people unseen through pure imagination.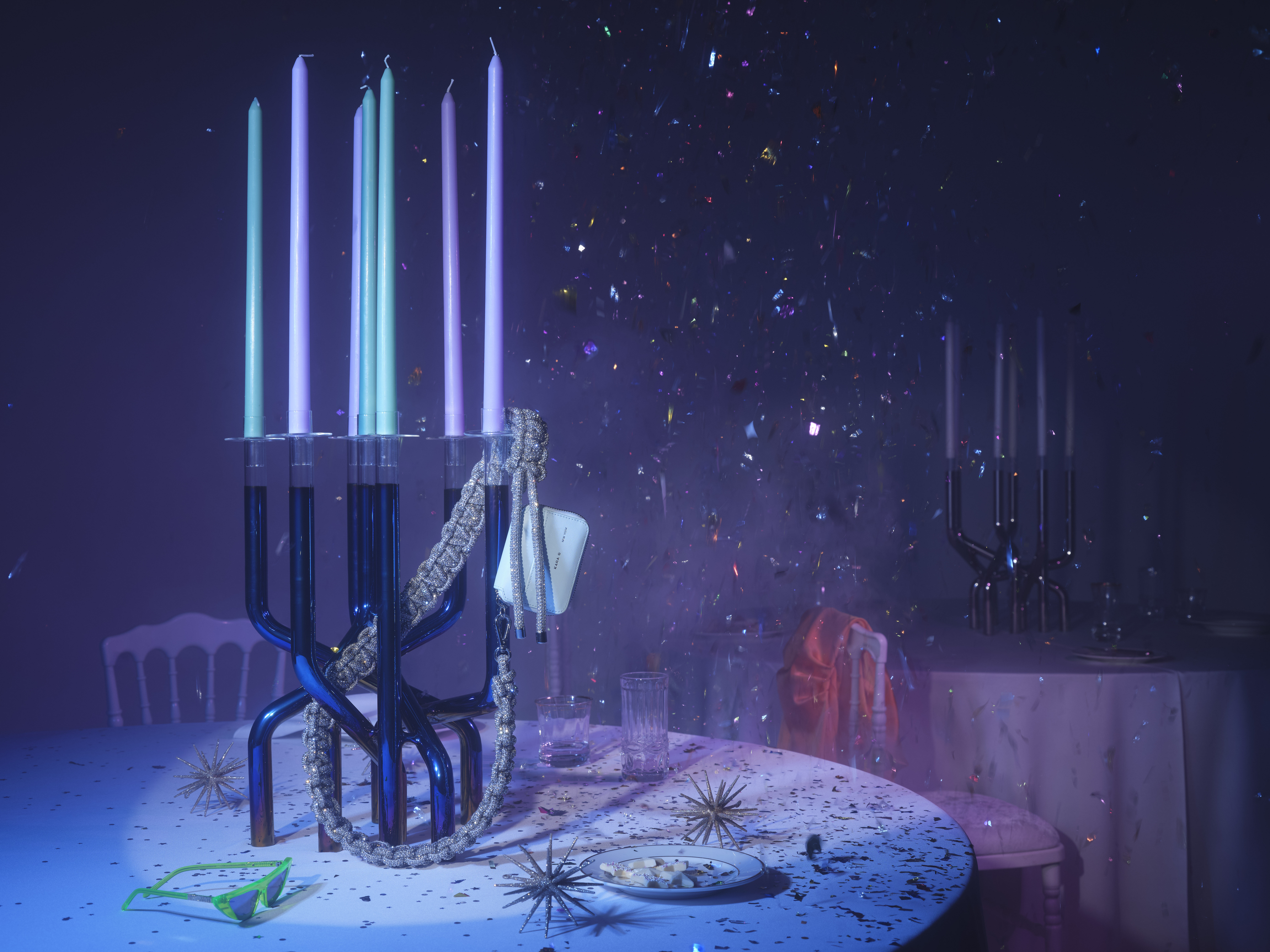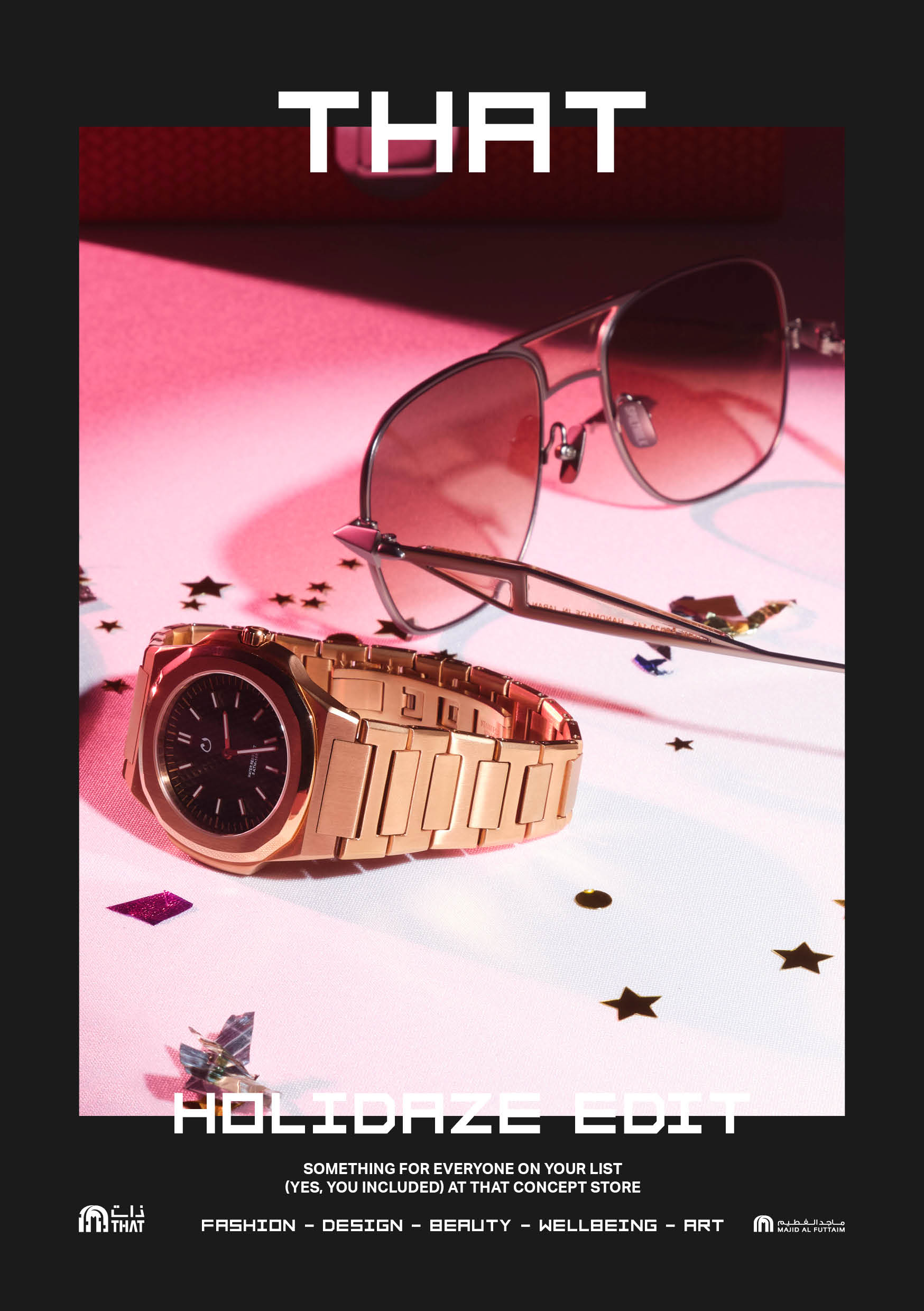 CREATIVE DIRECTOR
Diya Eggleston

PHOTOGRAPHER
Mann Butte

ART DIRECTOR & SET DESIGNER
Lauren Haslam

COPYWRITER
Megan Burns

GRAPHIC DESIGNER
Jonathan Amaya

STUDIO
Hot Cold Dubai



BURGANS





The Problem
Burgáns, is an Albariño wine from the house of Martin Codax in the Rias Baixas region of Galicia, Northern Spain. Martin Codax approached Exactly to launch Burgáns in the US market with the desire to create a new, loyal audience of Albariño fans within a crowded and competitive space. We were tasked with building their launch strategy, and to develop the brand's visual identity via photo and video.


Our Solution
Over the course of 6 months our team developed the launch strategy for Burgáns including their Influencer Strategy, Social Media Strategy, Content Strategy, Tone of Voice and Messaging, and a full competitive analysis of the landscape and our recommendations for their positioning in the US market. For the visual identity of the brand we worked with LA-based photographer Jen Wolf and Barcelona-based stylist Nadia Pape, shooting on location in Galicia to create a special universe for the wine - a dreamy escape, reminiscent of childhood vacations to foreign lands, hidden beaches, all you can eat seafood and the ever present smell of sunblock.


The Results
The campaign will launch in the summer of 2022.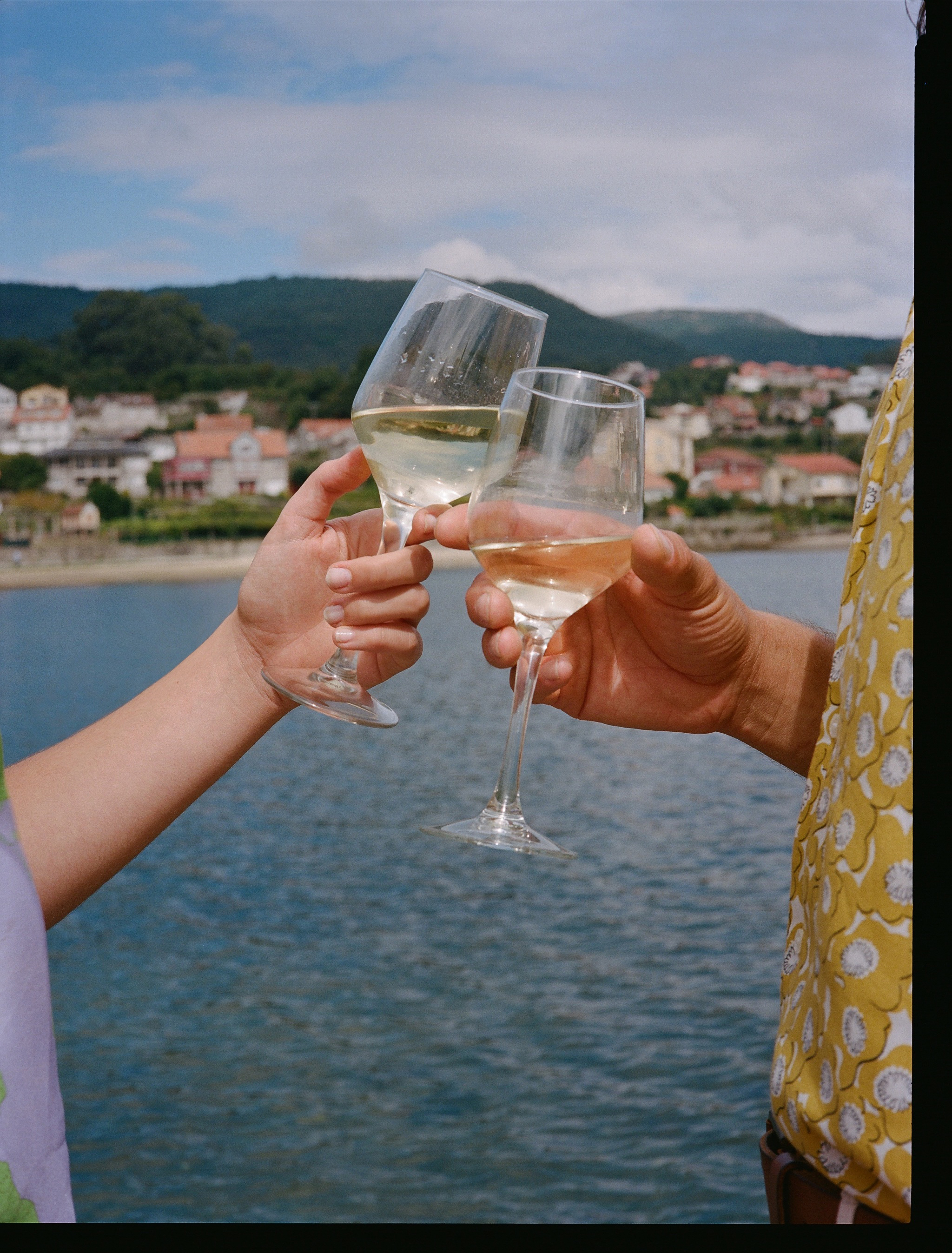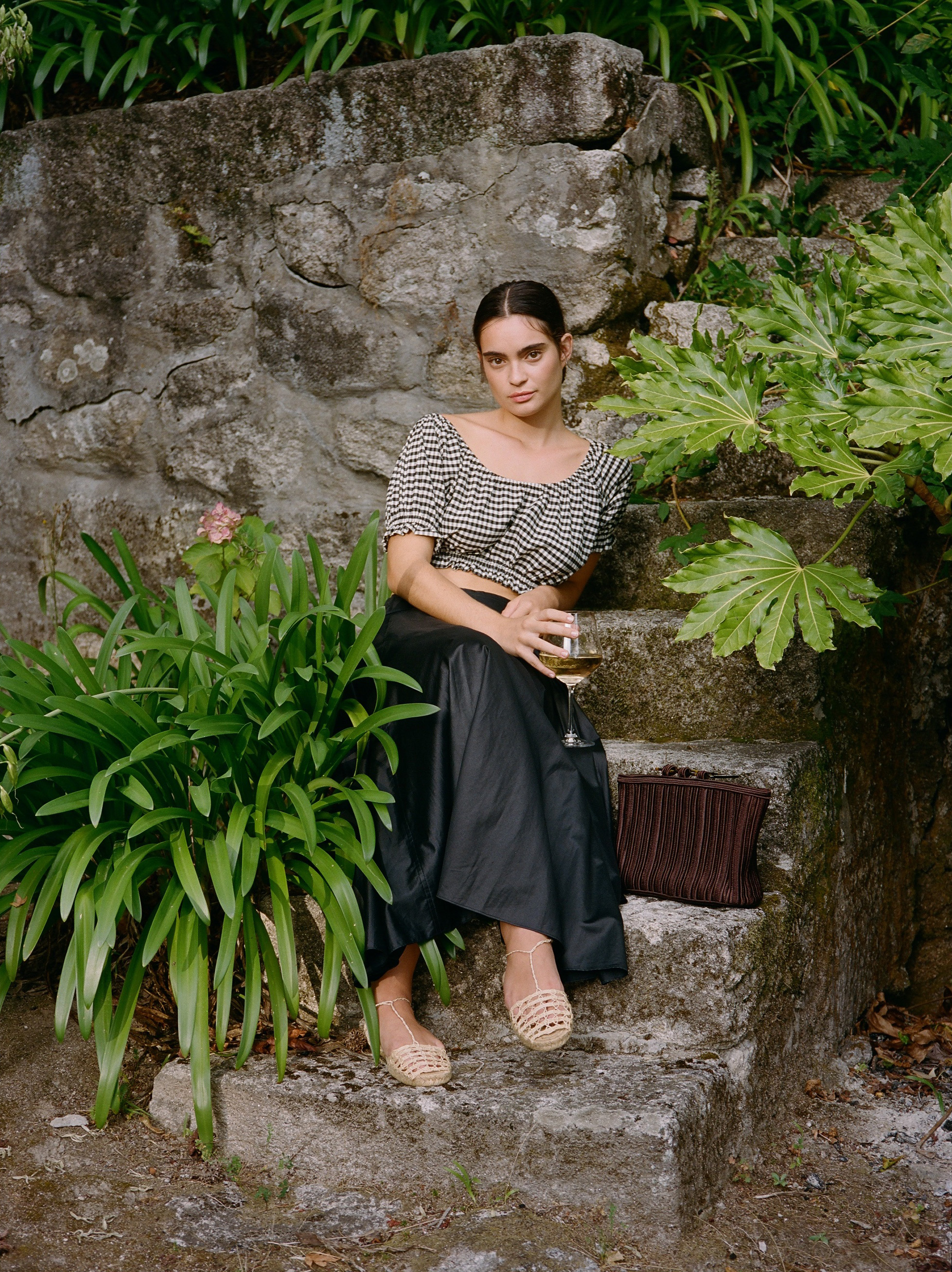 RARE FORM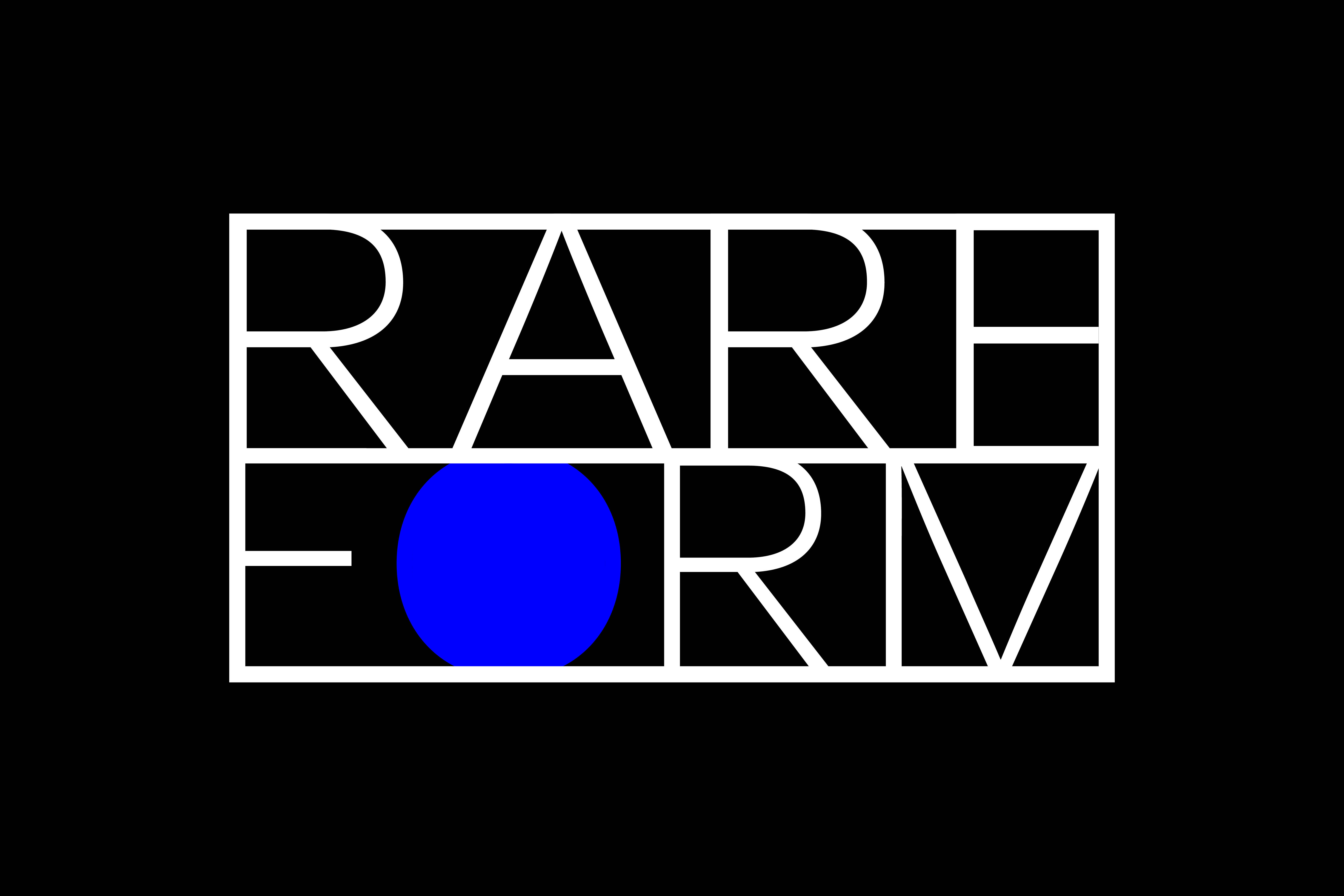 The Problem
Can a unisex aesthetic be applied to a retail concept for discerning design lovers? Rare Form is a new, curated lifestyle concept shop showcasing modern artifacts ranging from innovative homewares to unique gifts. The founders approached Exactly to come up with a brand identity that would appeal to a wide range of potential customers, and position Rare Form as a leading voice in the crowded design retail space, both in the online and brick and mortar markets.

Our Solution
Using a minimalist approach, we developed a vibrant and dynamic brand identity that appeals broadly across the potential consumer personas/profiles applied across brand collateral: from custom packaging to store design and digital expression. This project culminated in the development of a beautiful and user-friendly web experience dedicated to making an impact on the Rare Form intended audience.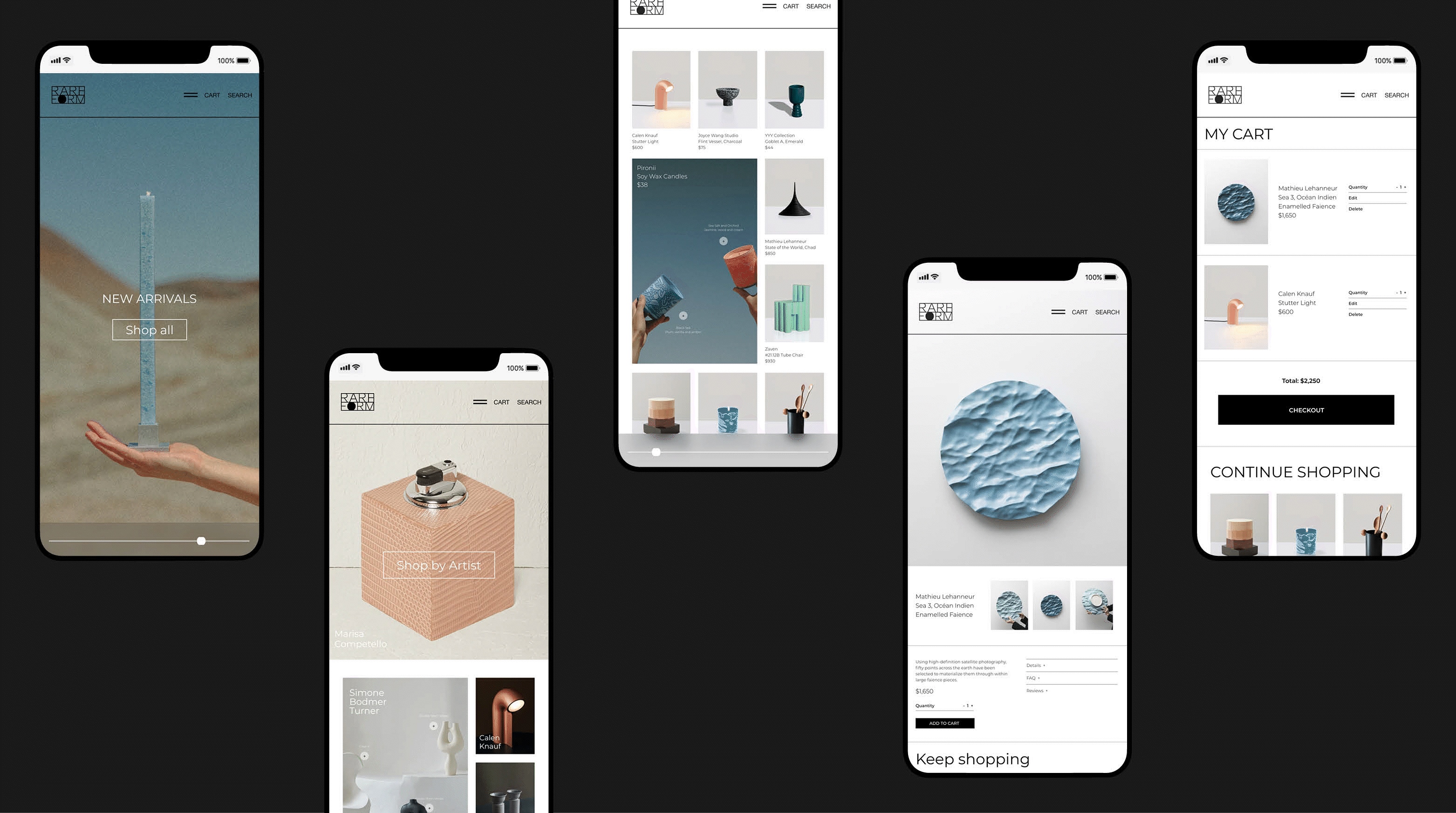 CREATIVE DIRECTOR
Diya Eggleston

ART DIRECTOR
Ann Lipscombe

COPYWRITER
Megan Burns

GRAPHIC DESIGNER
Jonathan Amaya