SANKOFA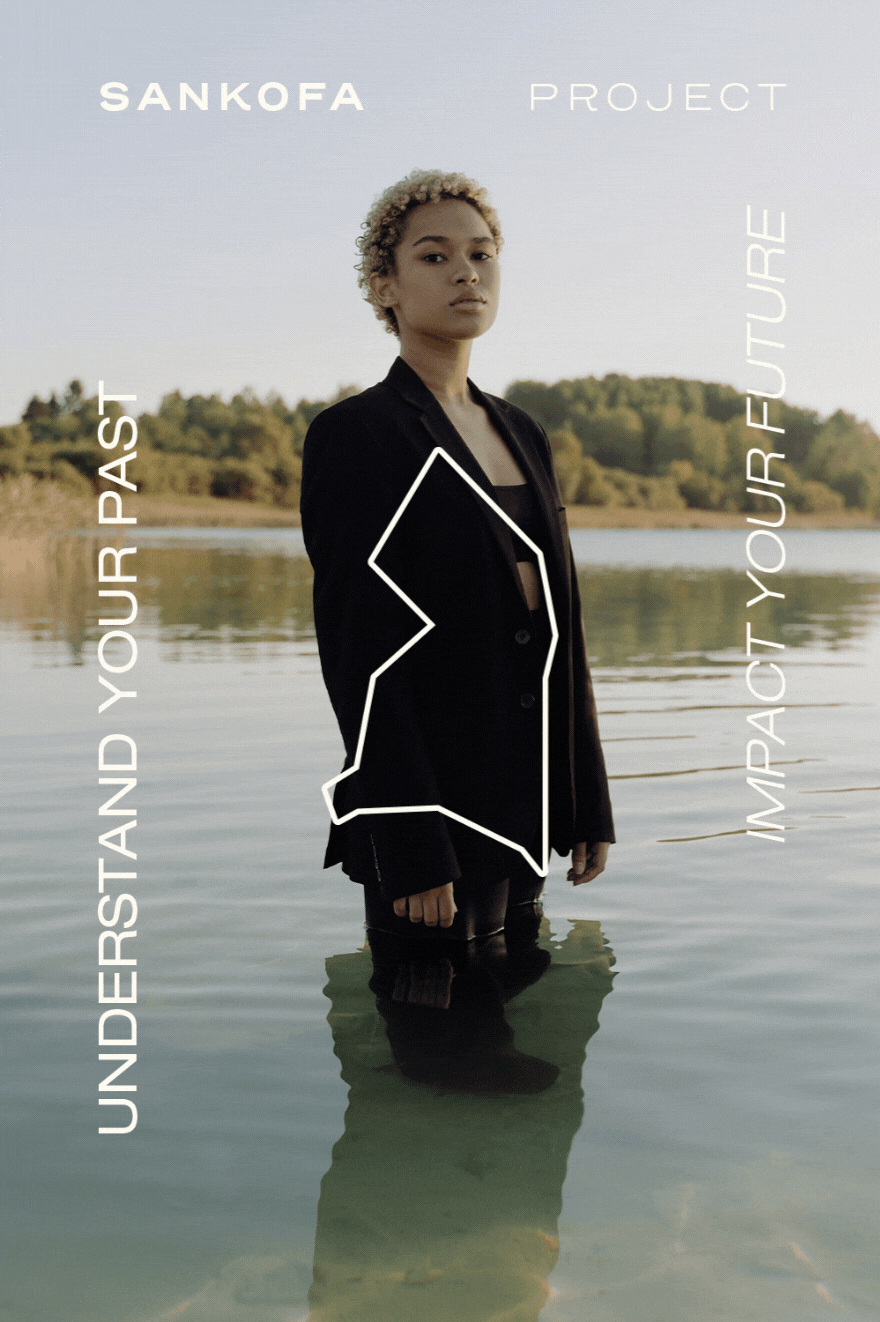 The Problem
The Prince George's Parks Department is setting the standard for innovative documentation, interpretation, presentation, and preservation of progressive American history, art, social justice, and culture, both locally and globally. To make their work more accessible, their team approached us to help develop a mobile museum concept.

Our Solution
We developed the mobile museum from its concept and programming through to the production of its physical space. Our scope also included developing the characters and storylines that make up the content within the museum, as well as engagement strategy, brand identity and design.

The Result
Sankofa Project, an innovative resource on wheels that highlights important stories of local heroes representing not just the Black community, but the Piscataway Tribe, the deaf community, immigrants, and others who've helped to shape Prince George's County for the better.