THAT CONCEPT STORE

Challenge
How could the holiday campaign for a new store in the world's largest, most famous high-end mall connect with shoppers to feel both familiar and fresh – while messaging across a wide range of lifestyle categories like fashion, interior design, and more?


Insight
Competitors' visual campaigns often center around models, so we opted to build a product-forward narrative. But how do you tell a warm, human story using inanimate objects?


Solution
We imagined that jubilant party guests had just gotten up from a holiday dinner table to hit the dance-floor, leaving morsels and memories to be captured on film. We told stories of people unseen through pure imagination.


Results
Our Holidaze campaign tripled the footfall of the store in December 2021 vs. average monthly traffic in the first 11 months of the year.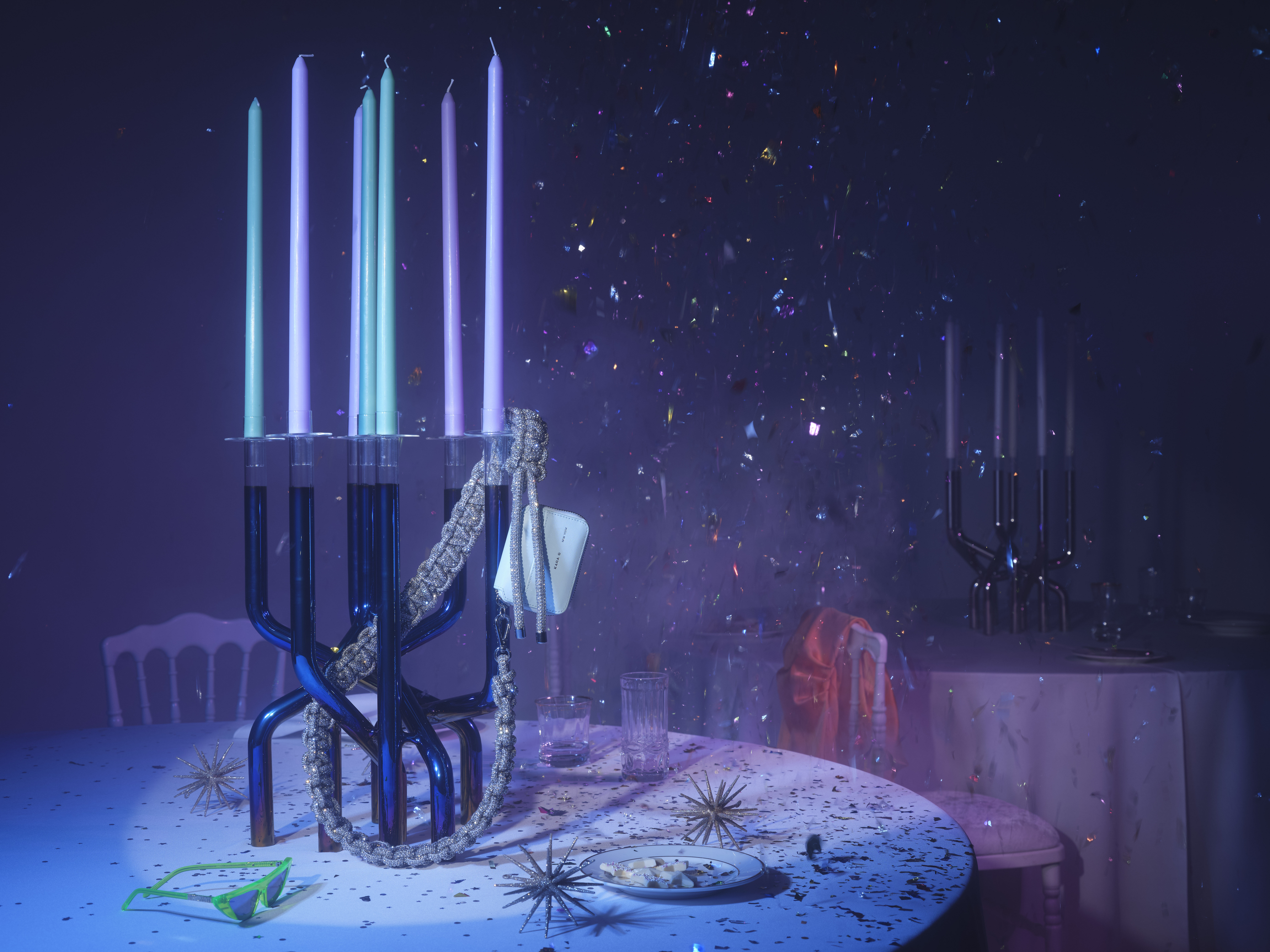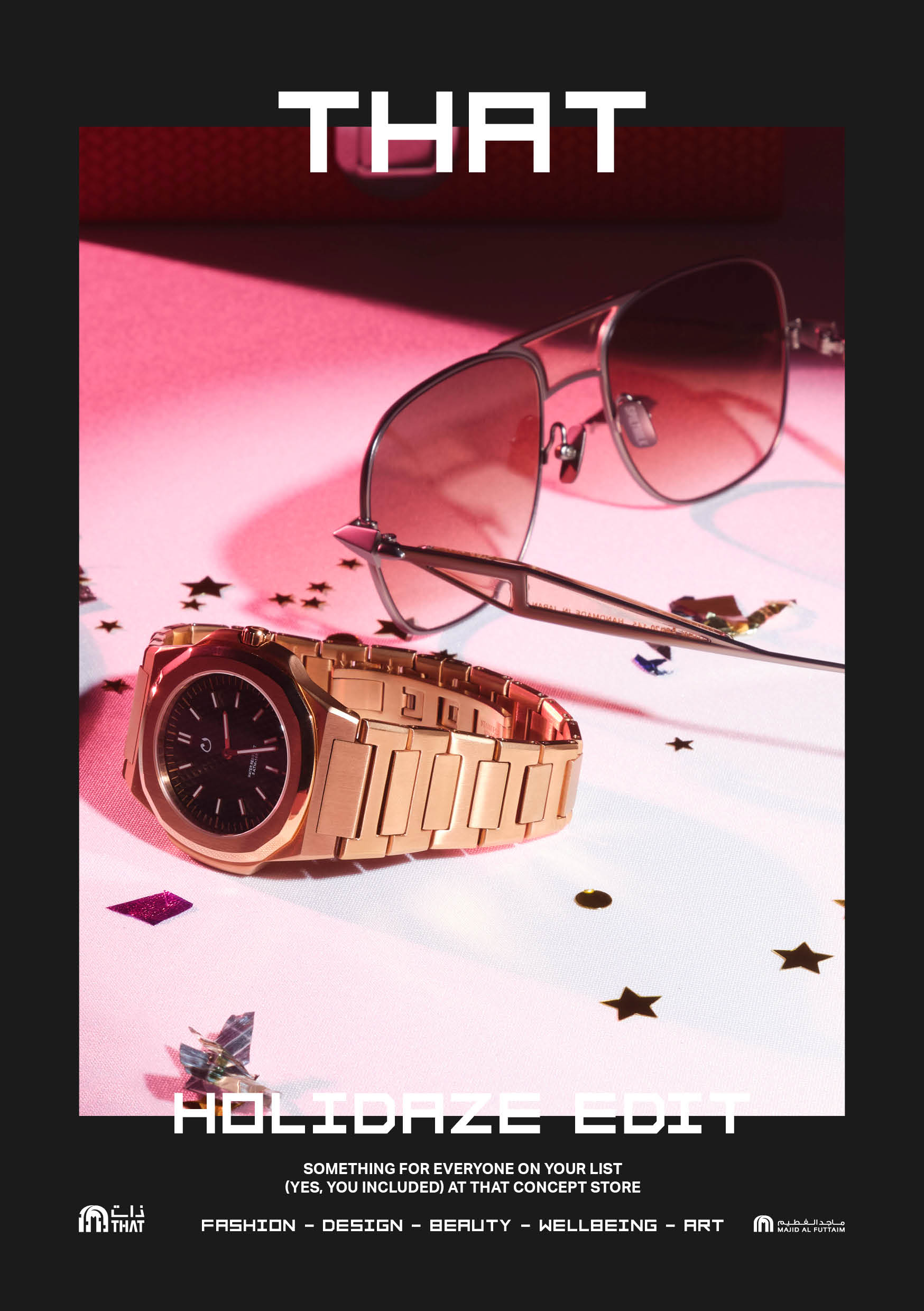 SMITHSONIAN AIB FUTURES


Challenge
How to open the museum of our collective future while celebrating the legacy of one of the most recognizable cultural institutions in the world? Smithsonian approached Exactly with a once-in-a-lifetime occasion: for their 175th anniversary, they were re-opening the doors of the oldest museum on the National Mall: the Arts and Industries Building. The space was to be reincarnated as the first ever Smithsonian dedicated to the future and required an opening event, content and engagement strategy and execution that matched its ambitious mission: there is no one future. These FUTURES belong to all of us.


Solution
Our answer came in the form of FUTURES Remixed, a multi-faceted opening festival, city-wide activation and content platform which aimed to celebrate the magic that happens when diverse perspectives come together to learn, problem solve and create. Talent included Bill Nye, Kal Penn, National Spelling Bee Champion Zaila Avant-garde, HBO Max's Legendary All Stars, Pattie Gonia, Mariah the Scientist, SHAED and more. Through unexpected guest pairings and audience engagements, we created a series of spontaneity-infused experiences that spark creativity, curiosity and connection. We handled strategy, design, talent curation and booking, strategic partnerships and production for the entire project which was built to appeal to audiences of all ages, offering multiple entry points across music, culture, food, fashion and thought leadership into the world of FUTURES. Our team continues to work with Smithsonian AIB on ongoing projects for the duration of FUTURES.


Results



17,000+
real life attendees



500,000+
digital participants




10,000,000+
celebrity social media impressions



100,000,000+
in earned media coverage, including The Washington Post, The New York Times, The Guardian and more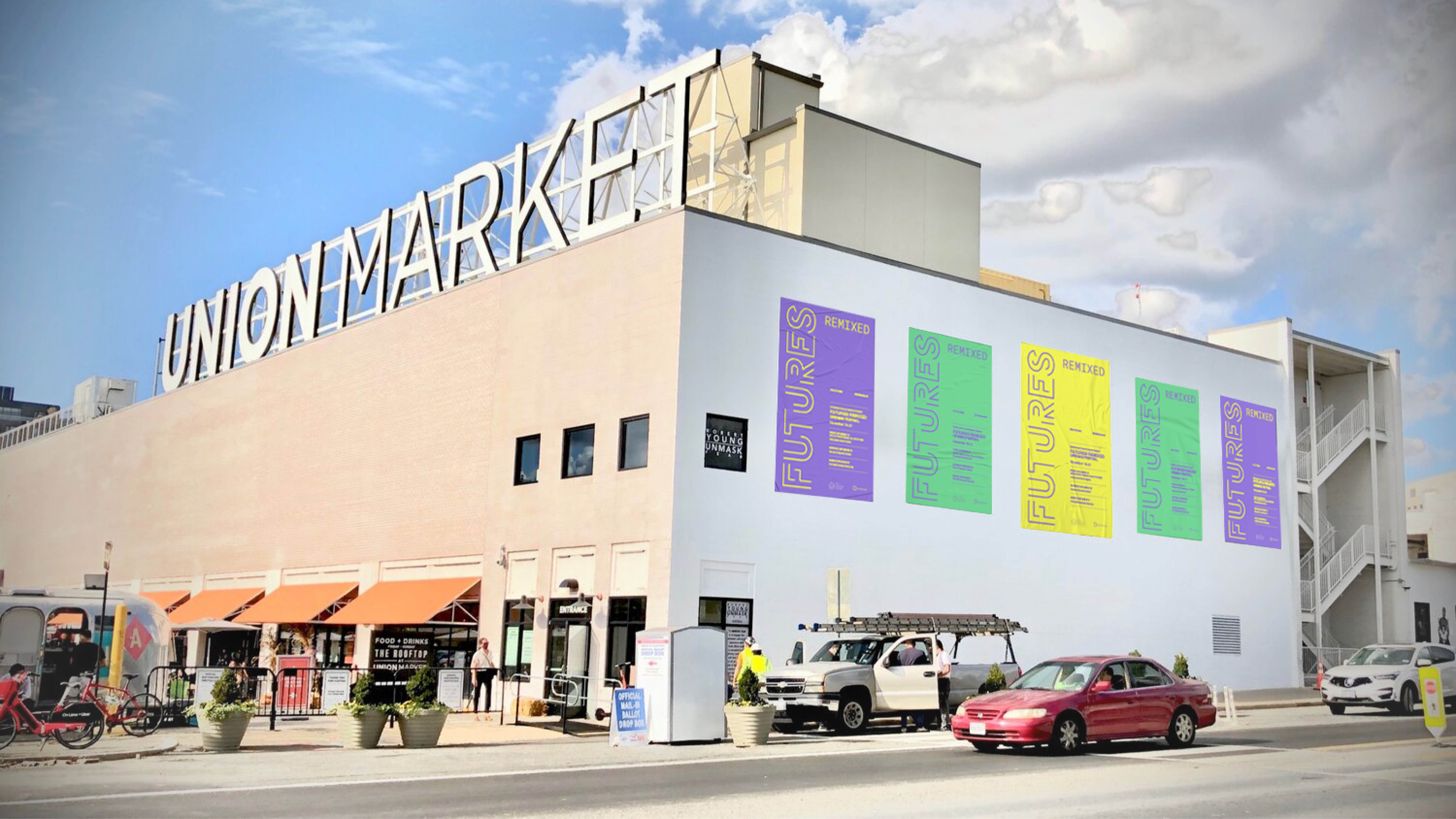 BURGANS





Challenge
Having achieved success in Europe, in 2022 Burgans looked to expand to the US market. They needed to generate awareness and brand value in a new, highly competitive market where Savignon Blanc, Pinot Grigio and Chardonnay dominate.


Insight
While previous generations embraced the formality of wine scores and noble grapes, today's consumers are excited about co-fermentation methods, lesser-known wine regions and varieties, and brands that align with their values.


Solution
To appeal to our urban-meets-suburban audience, we leaned into the tourism aspect of the brand to inspire a sense of wanderlust. We told the story of family ownership and a hands-on approach to making wine that would appeal to our audience's family values.


Results
TBC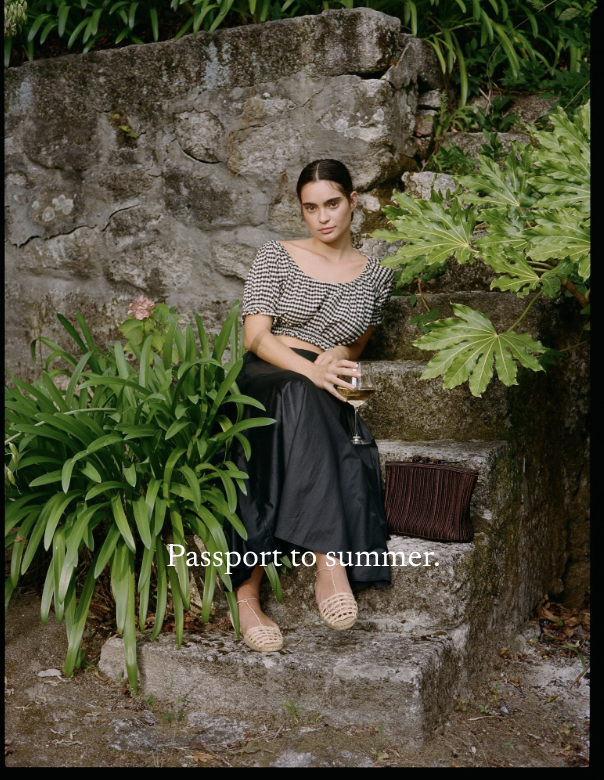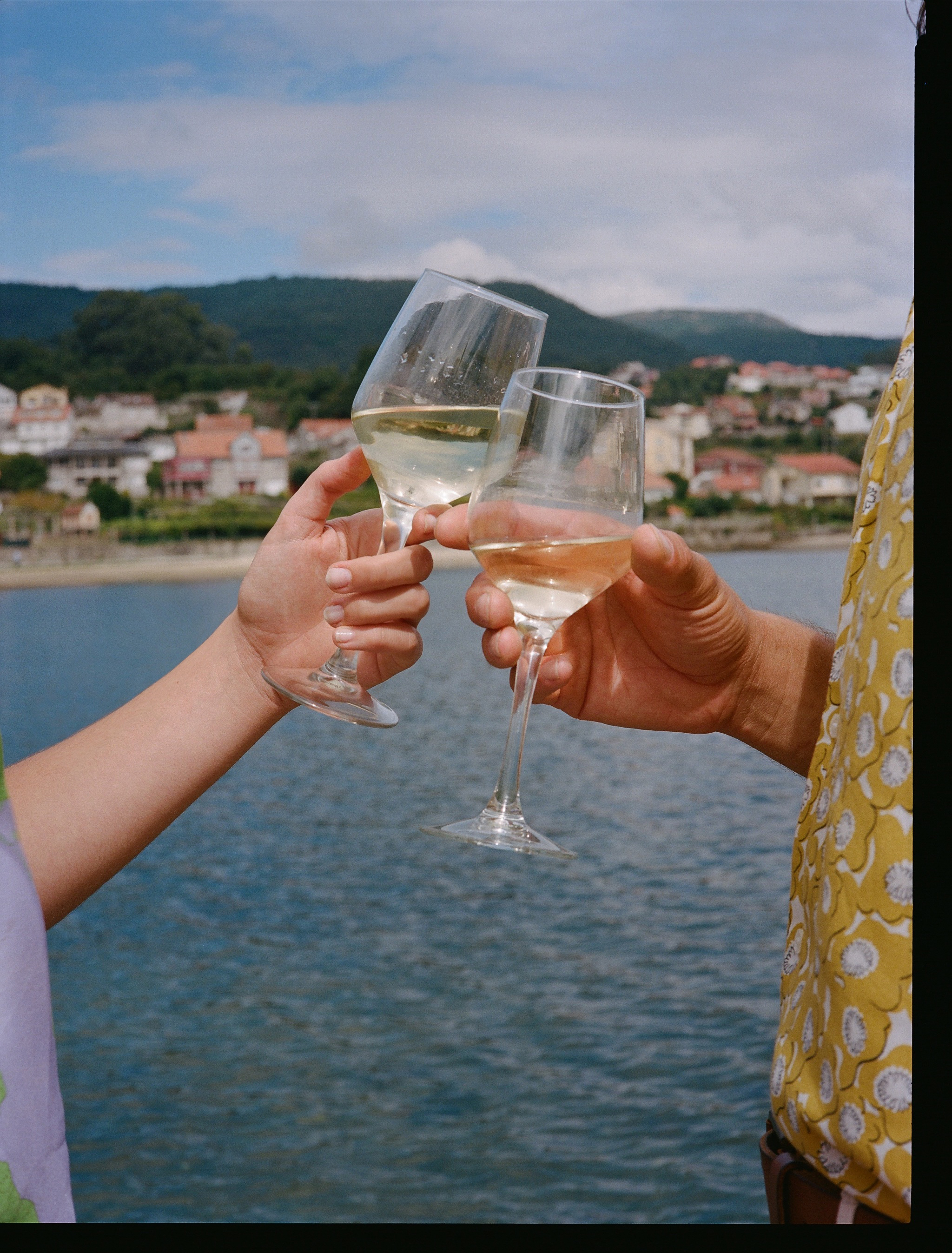 NATIONAL GEOGRAPHIC



Challenge
In 2021, National Geographic was failing to attract Gen Zs and Millennials because it was perceived as an out of touch, legacy publishing brand.


Insight
National Geographic shares a number of Gen Z and Millennial values – specifically around activism, exploration and sustainability – but it lacked crossover in the other important areas of their lives.


Solution
We partnered with people who matter to the audience – subject matter experts, influencers and musicians – to create an ownable moment the night before Earth Day in places like TikTok and Youtube. This inspired audiences to spend the day itself in nature.


Results



Covered across music, environmental and lifestyle press including Rolling Stone, GMA, Uproxx and Washington Post

Over 300,000+ live viewers on YouTube and 2,000,000+ live viewers on TikTok

139,000,000+ in celebrity social media reach

280,000,000+ social media impressions

Added 14,000 new TikTok followers within an hour of the TikTok live

Won a Webby Award for best virtual performance and two Anthem Awards for purpose and mission-driven work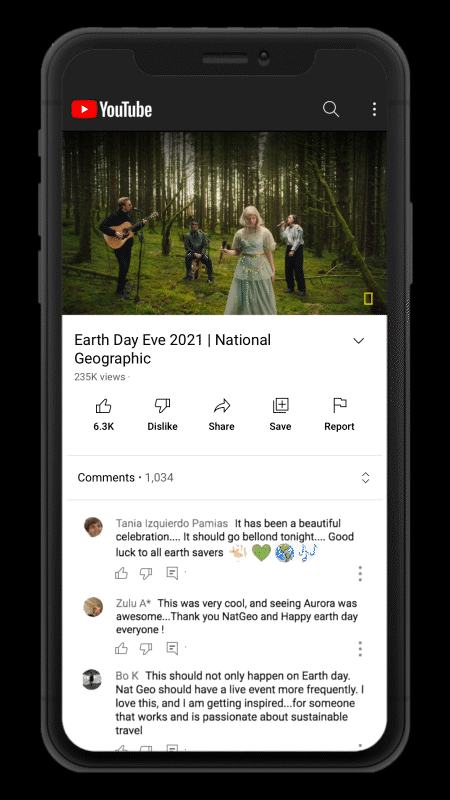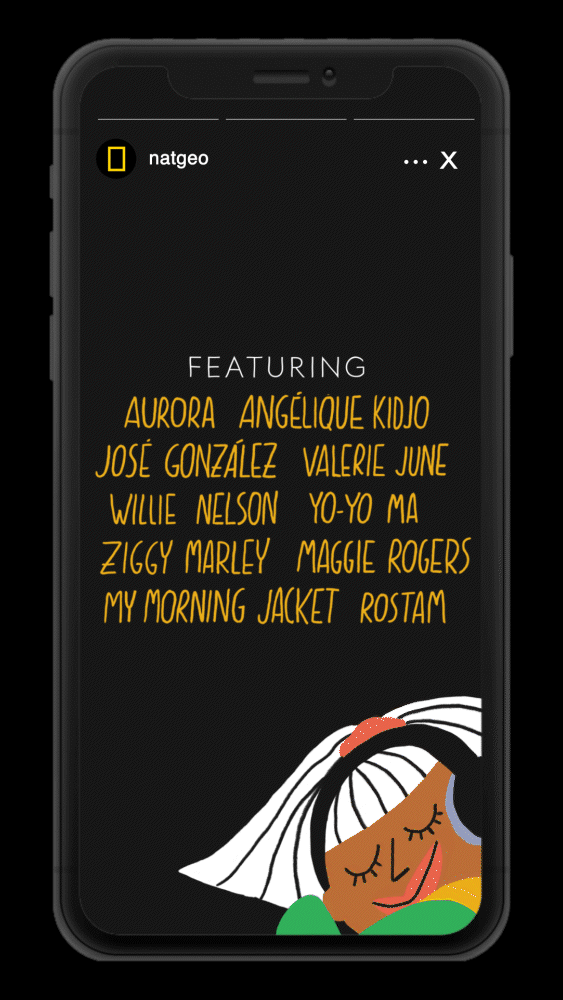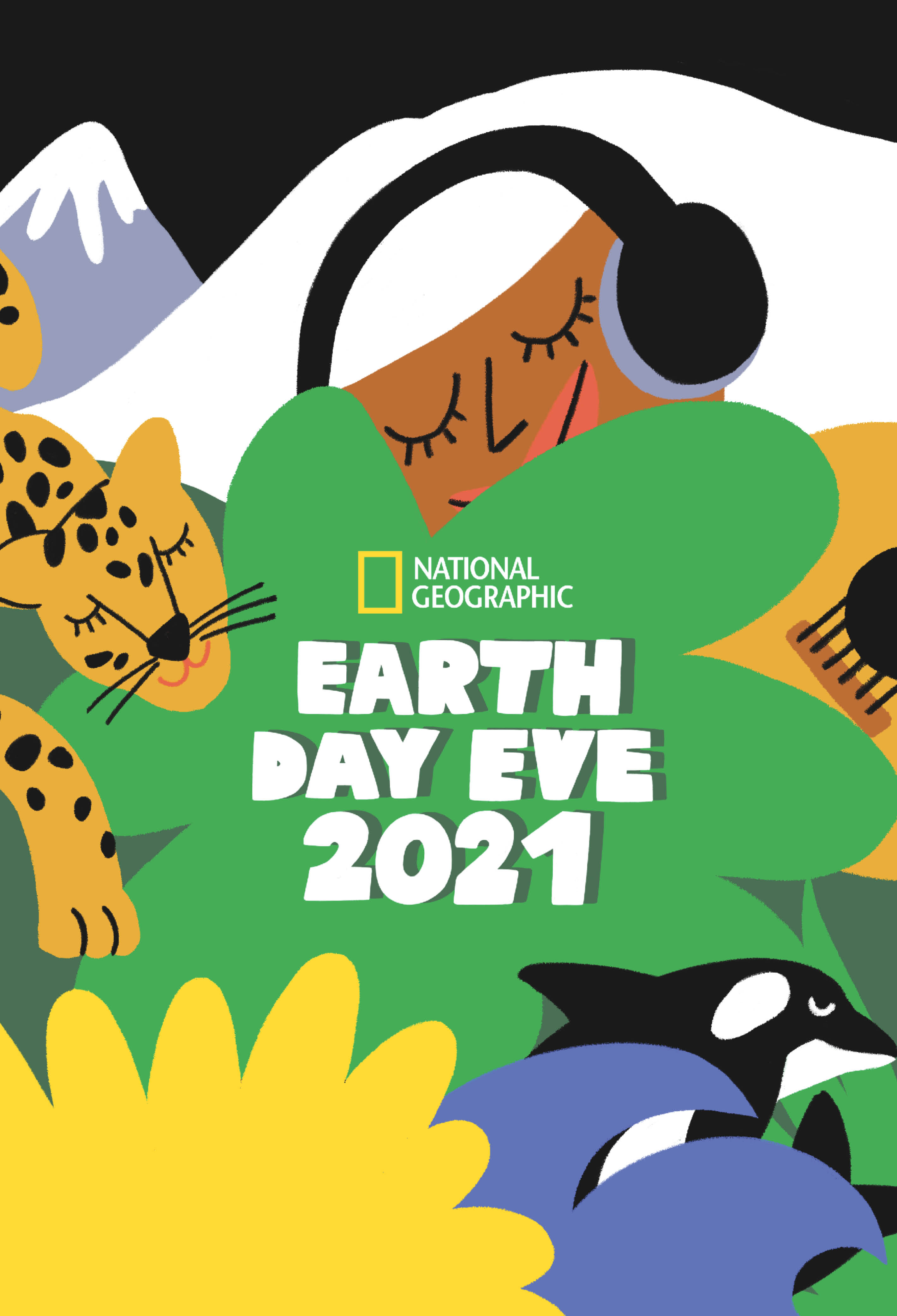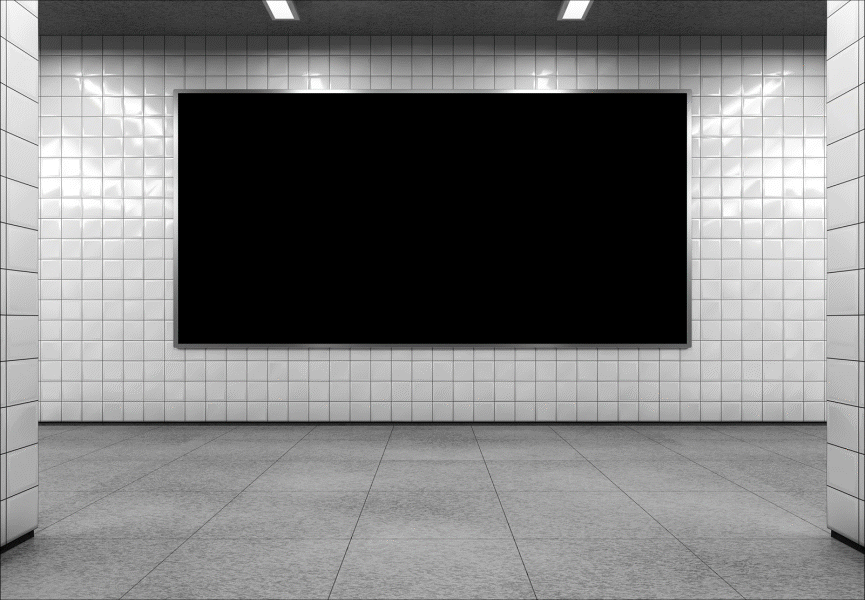 RARE FORM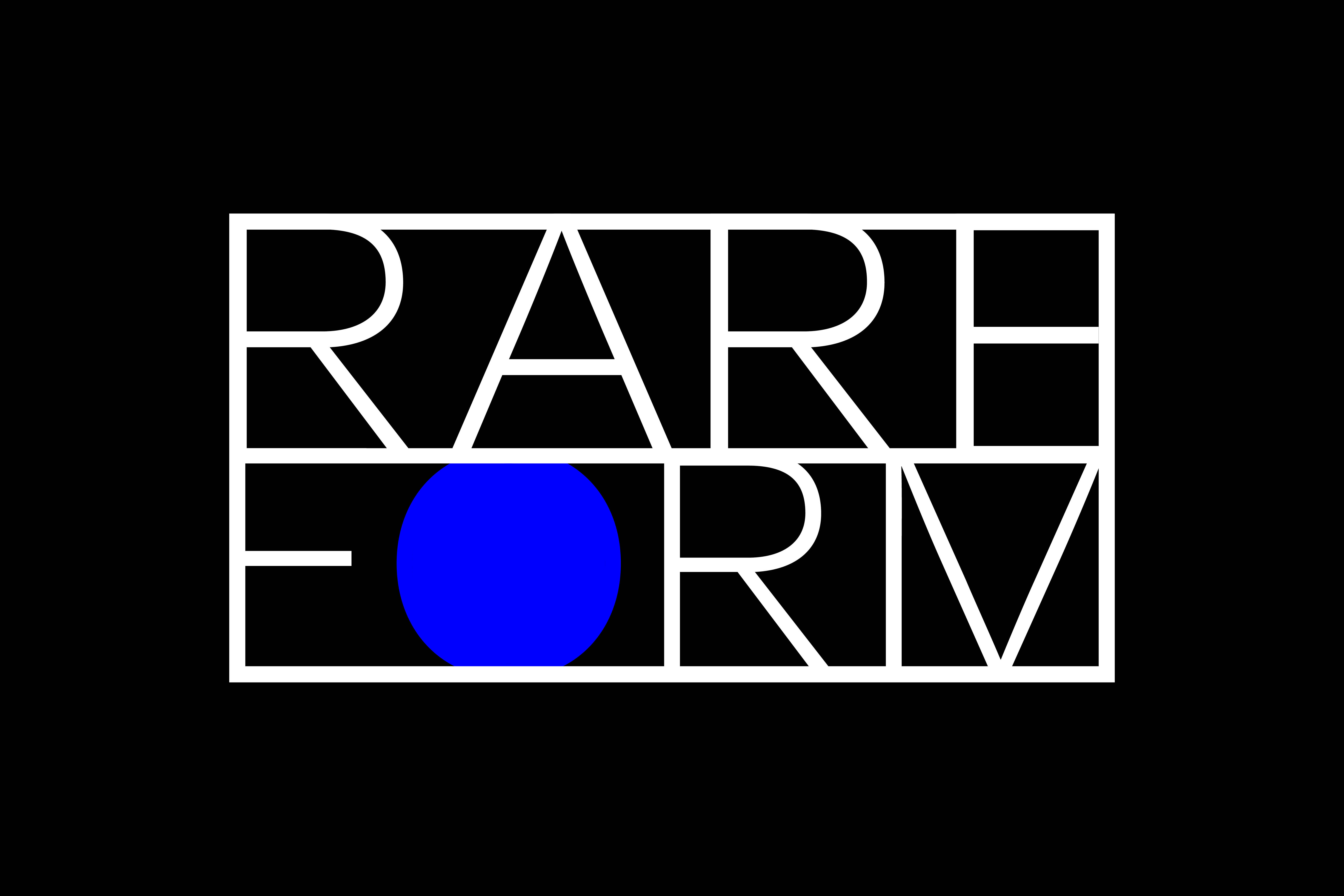 The Problem
Can a unisex aesthetic be applied to a retail concept for discerning design lovers? Rare Form is a new, curated lifestyle concept shop showcasing modern artifacts ranging from innovative homewares to unique gifts. The founders approached Exactly to come up with a brand identity that would appeal to a wide range of potential customers, and position Rare Form as a leading voice in the crowded design retail space, both in the online and brick and mortar markets.

Our Solution
Using a minimalist approach, we developed a vibrant and dynamic brand identity that appeals broadly across the potential consumer personas/profiles applied across brand collateral: from custom packaging to store design and digital expression. This project culminated in the development of a beautiful and user-friendly web experience dedicated to making an impact on the Rare Form intended audience.